List
Instant Fusion Tracker
Posted Date: 2020-12-22 18:29 Edited Date: 2020-12-24 2:21 Writer: rafaelpereira
Please provide your development details as below;

1. SDK Version: 5.0.2
2. Development Environment:Unity-Android
3. Tracker/Scanner: Instant Fusion Tracker, Instant Tracker
4. License Type(Free / Pro-One Time Fee / Pro-Subscription / Enterprise): Free
5. Target Device(Optional): Android

We can assist better if you attach screenshots of issues.
Hello MaxST
I have some problems with the Instant Fusion Tracker, because it's instantiating the 3d object anywhere and not only in the planes, and the object gets upsidown and other times desapear.
I'm using the MaxstARSamples, InstantFusionTracker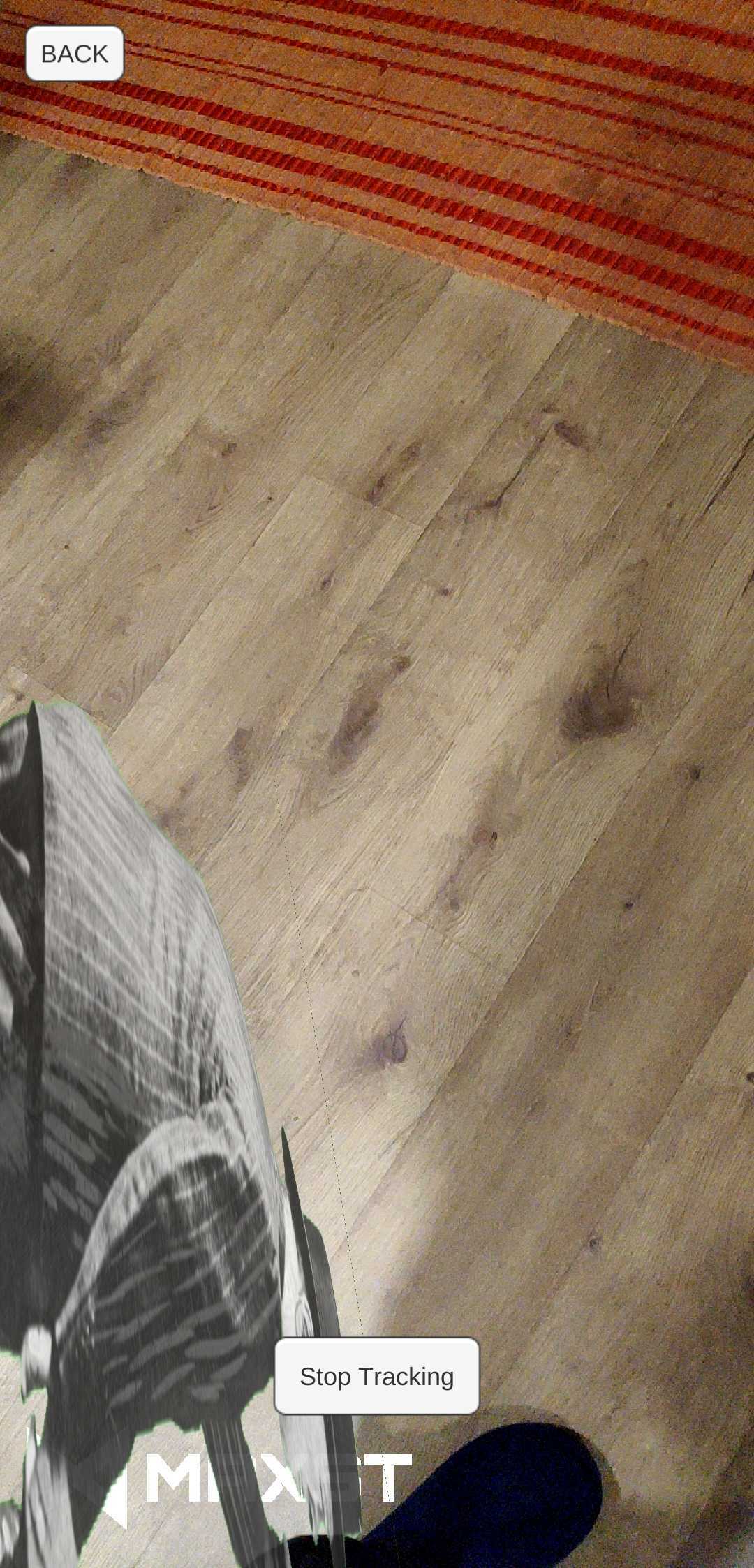 Posted Date: 2020-12-23 1:43 Edited Date: 2020-12-23 1:43 Writer: sjkim
Thanks for your interest in our MAXST AR SDK.
Instance Fusion Tracker enhances 3D content based on the plane found on
the camera image momentarily without prior learning.
However, it is possible to perform sufficient initialization on the floor.
Please make enough initialization.
Best regards,
Francisco
MAXST Support Team
Posted Date: 2020-12-23 10:50 Edited Date: 2020-12-23 10:51 Writer: rafaelpereira
How can it be controlled so the user only can place the content when it have the sufficient initialization floor?
And how it is posible to show the floor planes that are detected so the user just press the floor plane and it shows the 3D content
Best regards,
Rafael
Posted Date: 2020-12-24 2:21 Edited Date: 2020-12-24 2:21 Writer: sjkim
You can learn to sufficient initialization about bottom link.
And then, If the user wants to augment the 3D content by directly pressing the floor,
please code by tapping the OnClick() function.
Please refer to movie link.
https://www.youtube.com/watch?v=tTfMKuxPjh0&list=PLS4FJnCcWItOra0XtdDKi7rOax0mqmT7Z&index=2
Best regards,
Francisco
MAXST Support Team