MAXST AR SDK 6.1.0 Updated
Light but powerful AR engine with a reasonable price
MAXST AR SDK will be the best choice for your AR project
Why MAXST AR SDK?
NEW
Space scanning, recognizing,
tracking with ease
By using spatial maps and automatic
meshes created through MAXSCAN,
it is now possible to develop AR content
applications easily.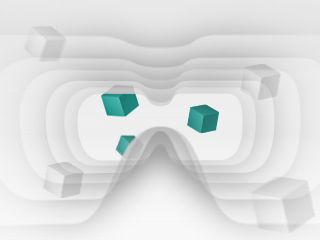 Supports various AR glasses
In addition to existing mobile devices,
6.0 adds support for AR glasses.
You can experience AR with various
glasses such as EPSON, Nreal and RealWear.
(Contact us for AR glasses support)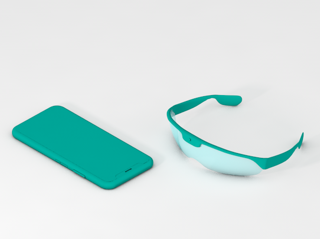 Multi-platform support
MAXST AR SDK supports development platforms for not only Unity, Android, iOS,
but also for macOS, and Windows.
(Enterprise license needed for macOS/Windows)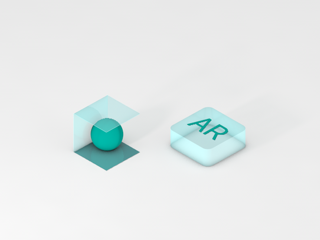 MAXST AR Fusion Tracker
MAXST AR Fusion Tracker can be combined with all Trackers of MAXST AR SDK, which enables tracking targets even if the targets are out of the camera angle.
Optimized for mobile
Through algorithms optimized for mobile devices, it recognizes and tracks targets robustly on mobile devices with high speed and low memory usage.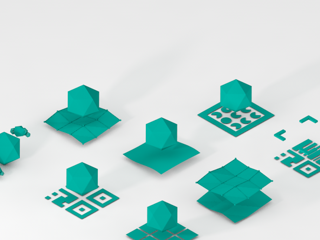 Cost-efficient AR solution
MAXST AR SDK, including a Free Trial version, provides all 9 features with one- time payment instead of individual payment for each features.
About MAXST AR Fusion Tracker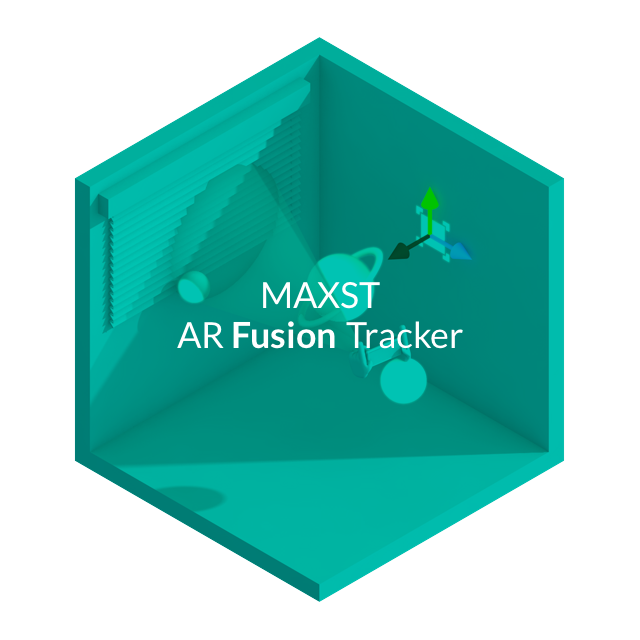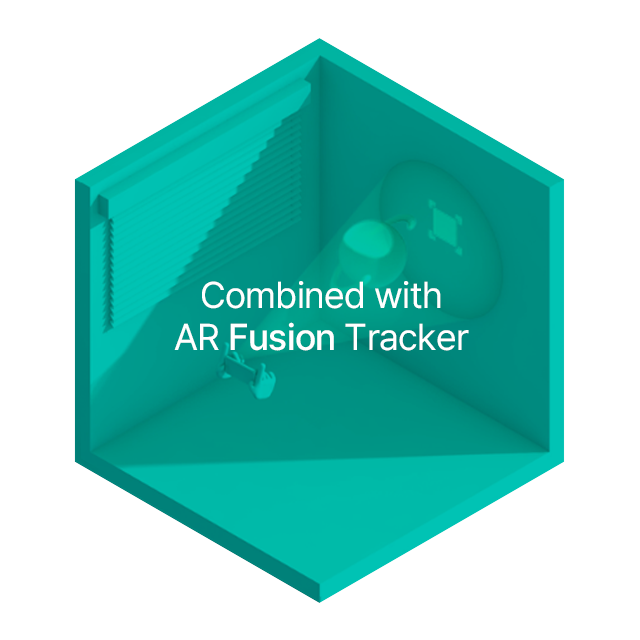 MAXST AR Fusion Tracker
which tracks virtual contents even
when the target not on the screen
MAXST AR Tracker is now reinforced with the powerful tracking features of ARKit/ARCore. The virtual contents remain augmented even when the user move the device in their environment. Also Virtual contents is augmented based on coordinate system created by target so it ensure the virtual contents anchored at the accurate position.
LEARN MORE
You can combine AR Fusion Tracker with all the Trackers below
Make your AR experience wider with MAXST AR Fusion Tracker combined with normal Trackers

LEARN MORE
❮
❯