Make your imagination REAL
Everything's possible with MAXST AR SDK
With powerful performance and light processing overhead at a reasonable price. MAXST AR SDK will make the best choice for your AR project.
Check the key features right now.
Inside

MAXST AR SDK

8 Key Functions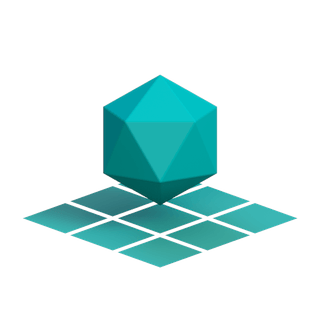 Instant Tracker
This plane seeker instantly finds out a horizontal plane in the scene presented by the camera. It enables you to track and place 3D objects in relation to the plane. You can empower your app to augment content in any space without any prepared targets or maps.
Visual SLAM
MAXST's SLAM engine analyzes input from a single RGB camera, extracts feature points and tracks the surroundings and save them to a map file. With Visual SLAM Tool app you can create and manage 3D map in ease. Try Visual SLAM Tool app.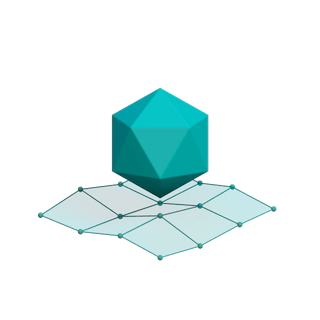 Object Tracker
Object Tracker augments content on 3D map file created by Visual SLAM Tool. You can create immersive AR experiences through our various technologies that promptly adapt to environmental changes.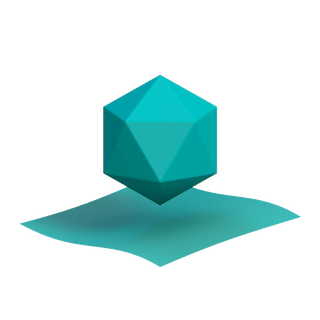 Image Tracker
MAXST's 2D image tracking engine empowers your app to track targets robustly even under challenging conditions like fast camera movement or partial covering of targets. In Extended Tracking Mode, the camera can track as far as it can see. Also, you can track up to 3 images at the same time in Multi Tracking Mode.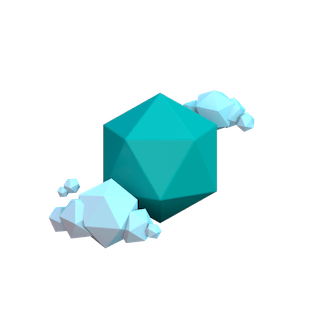 Cloud Recognizer
Cloud Recognizer provides you the cloud-based image recognition service that best suits the projects that require massive target images and frequent data updates. Since there is no limit to the number of target images that can be recognized, and the number of recognition can be freely added as needed, it enables customized designs according to project characteristics.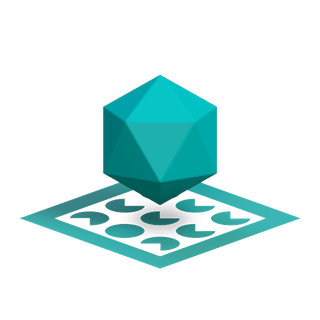 Marker Tracker
With 8,192 markers we provide, you can augment content on regular patterned markers. It is easier and more efficient to manage plenty of augmented objects. Marker Tracker can be applied usefully to the large facilities.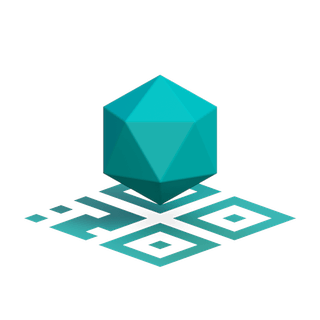 QR Code Tracker
The QR Code Tracker recognizes and tracks QR code. You can augment the information of the QR code directly, or the URL link button, or unique 3D object or image.
QR/Barcode Reader
Quick and accurate results can be obtained with QR code and barcode reading. An open-source library, zxing-cpp is used.
About

MAXST AR SDK

8 Key Features
Quick and Powerful Performance
The algorithm is optimized for mobile uses to ensure fast and robust recognition/tracking performance. The SIMD parallel processing method helps to accelerate operations and to lower the memory footprint so that the engine can work well even on low-end devices with less resources.
All-in-one Solution
MAXST AR SDK includes 8 functions. With MAXST AR SDK you can choose most suitable functions for your project by considering target type(image, marker, space, etc), on/offline learning process and whether to save the trained map or not.
Multi-platform Support
MAXST AR SDK supports various platforms including Android, iOS, macOS, Windows, and HMD hardware environment. With Unity Plug-in format, beginners can easily develop AR apps.
Easy to Implement Effects
You can augment static 3D models, 3D animations, and videos on the images. The occlusion effect empowers you to design more immersive and realistic AR experiences.
External Camera Input Support
If you want to implement AR functions in apps using the camera, you can still use your camera interface without any additional code modification. (Free, Enterprise License Only)
Smart Glasses Support
MAXST AR SDK supports the calibration tool for various wearable smart glasses such as Epson MOVERIO, ODG. The calibration process allows every users to get personalized profile and to fine tune the displays to have more immersive AR experiences.
Cloud Recognition Services
With Cloud Recognizer, millions of images can be recognized and tracked. Cloud recognition send real-time camera images to MAXST cloud server, which performs image recognition on the server. You can upload a large number of target images at once through the Target Manager.You can try the free trial now.
Supports convinient authoring tool
MAXST AR SDK provides the 3D object training app. Visual SLAM Tool is designed to help you to create 3D map of object or space. It provides Bounding Box and Pin to make more accurate 3D map.