SDK Update
SDK 5.0 Released
With powerful performance and light processing overhead at a reasonable price.
MAXST AR SDK will make the best choice for your AR project.
About MAXST AR SDK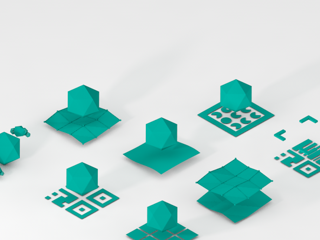 All-in-one solution
MAXST AR SDK is an easily operated all-in-one solution with 8 key functions and MAXST AR Fusion Tracker.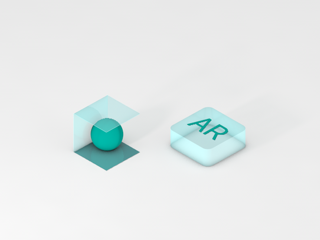 MAXST AR Fusion Tracker
Use MAXST AR Fusion Tracker, and you can further augment your AR contents on the target and the surrounding area.
Quick and powerful performance
MAXST used an algorithm that is optimized for a mobile environment. It works on low-end hardware that minimizes memory usage and allows for fast recognition.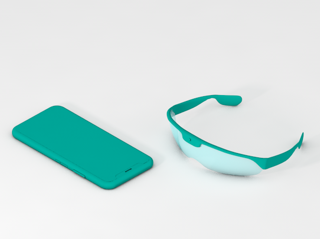 Multi-platform support
Supports a variety of platforms, including Android, iOS, Windows, macOS and EPSON MOVERIO environment.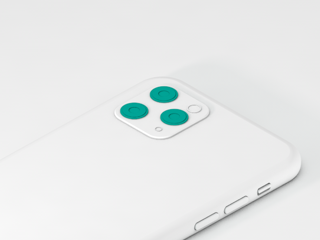 External camera input support
You can use your camera's interface without any additional code modification by using external camera input.
(Free, Enterprise License Only)
Which AR Tracker You Should Choose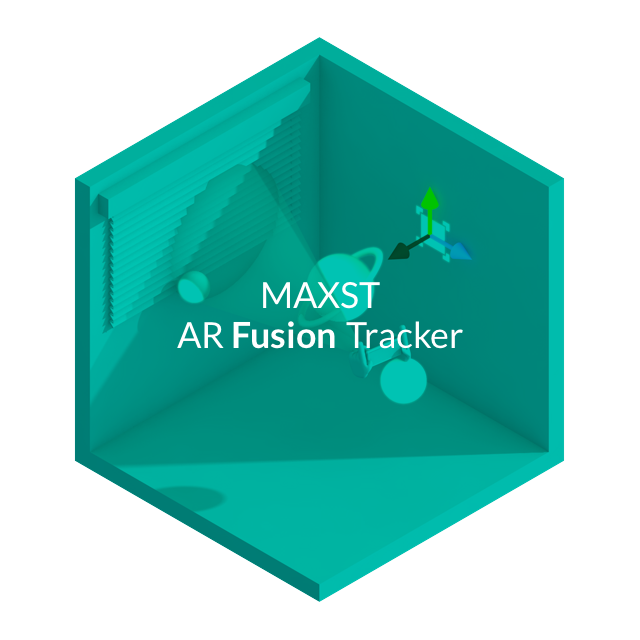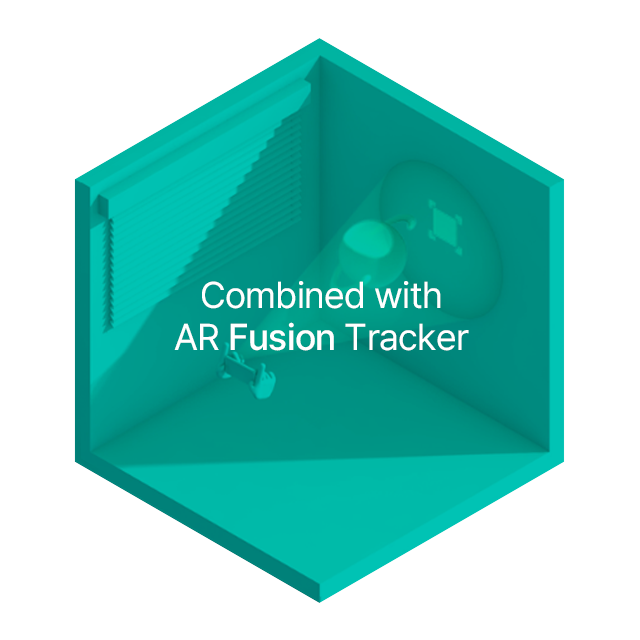 MAXST AR Fusion Tracker
which tracks virtual contents even
when the target not on the screen
MAXST AR Tracker is now reinforced with the powerful tracking features of ARKit/ARCore. The virtual contents remain augmented even when the user move the device in their environment. Also Virtual contents is augmented based on coordinate system created by target so it ensure the virtual contents anchored at the accurate position.
LEARN MORE
MAXST AR Tracker
which robustly tracks virtual contents
attached on target
Point the device's camera at a target. When the target is detected it is augmented with virtual contents and tracked. MAXST AR Tracker also tracks the image if the target is relocated or bent. It is possible to track multiple targets at the same time.
LEARN MORE
❮
❯