List
맥스트 VPS SDK ReferenceCamera 이미지 로딩권한 없음 HTTP/1.1 403 Forbidden
Posted Date: 2021-08-23 8:41 Edited Date: 2021-08-24 6:38 Writer: inactive
안녕하세요.
Documentation 에 나와있는대로 새로운 Unity Project 에 코엑스 공간지도를 셋업하는 중에 어려움을 겪고있어서 문의를 드립니다.
VPSStudio 로 Load VPS Map을 실행해서 3D 맵 데이터를 불러오는것까지는 잘 되었습니다. (아래 스크린샷 참조)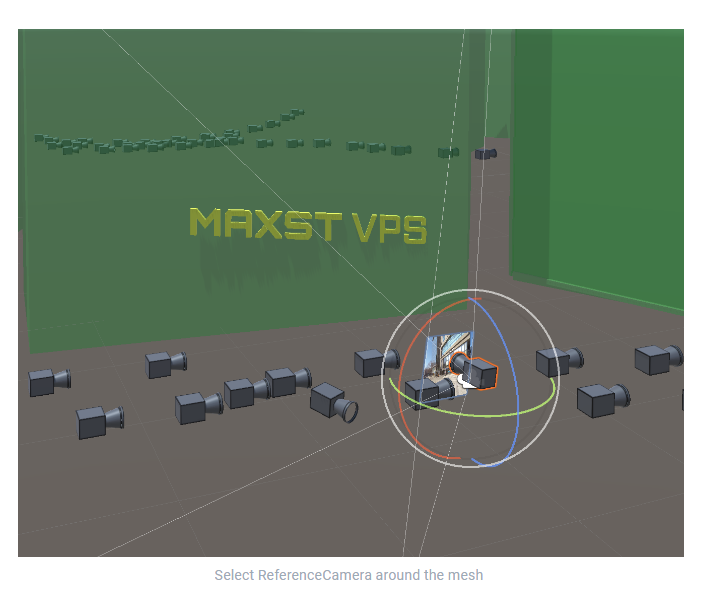 이제 ReferenceCamera를 누르면 아래 스크린샷처럼 Game View 에 시뮬레이션 데이터가 나타나야 하는걸로 알고있습니다.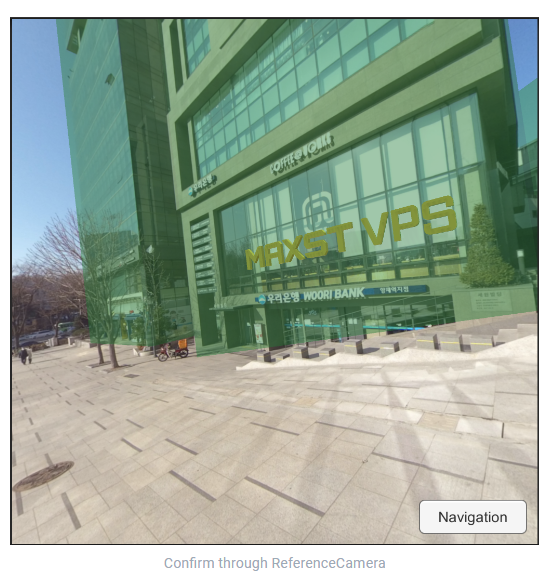 그런데 저는 어떤 ReferenceCamera를 선택하든지간에 다음 에러가 나옵니다.
HTTP/1.1 403 Forbidden
NullReferenceException: Object reference not set to an instance of an object
VPSSelectController+<>c__DisplayClass9_0.<makeCamera>b__0 (UnityEngine.Texture2D result) (at Assets/MaxstAR/VPS/VPSStudio/Camera/VPSSelectController.cs:86)
(아래 스크린샷 참조)
VPSCameraImageController.LoadImage 가 불러올 이미지 Texture 가 없는상태 (=이미지를 가져올 권한이 없어서) 인것 같습니다.
서버안에 있는 파일의 공개설정을 바꾸거나 해야하는건 아닌지 확인부탁드립니다. 이슈 해결방법을 알고계시면 안내해주시면 감사드리겠습니다.
1. SDK Version: VPSSDK 0.8.0
2. Development Environment: Unity - Windows/Android
3. Tracker/Scanner: Coex VPS 3D Data
4. License Type(Free / Pro-One Time Fee / Pro-Subscription / Enterprise): Free
5. Target Device(Optional):
Posted Date: 2021-08-24 6:38 Edited Date: 2021-08-24 6:38 Writer: hjyim
MAXST VPS SDK에 관심을 가져주셔서 감사합니다.
현재 양재역 실내 이외의 지역은 정확성을 좀 더 보강할 예정입니다.
위와 같은 사유로 다른 지역의 시뮬레이션 데이터로 카메라 프리뷰가 지원되지 않는 점 양해 부탁드립니다.
Best regards,
Rudy
MAXST Support Team