License for Enterprise
The Enterprise License is a customized license to fulfill the demands of personalized AR services or solutions.
Create your own AR service using the various options available.
Enterprise License for
Private in-house app for internal use only
Apps with over 100K downloads
Pre-installed app on a device
What comes with an Enterprise License
Support All features of MAXST AR SDK
All features of MAXST AR SDK supported
MAXST AR SDK updates Included
Supports latest version of MAXST AR SDK
Extenal camera support
Using the external input function of the application, it is possible to develope the AR function without changing any codes.
Various purchase options and customer service options for the Enterprise License
Option 1
The SDK for PC OS, and Smart glasses OS
We provide SDK options for mac OS, Windows, and Smart glasses(Android) OS.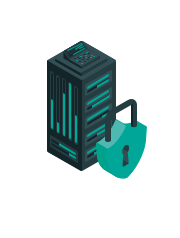 Option 2
Image Trainer module for your own sever.
We provide an Image trainer module for your own server. By using Image trainer module you can use Image tracker without passing through the MAXST Server.
(Not applicable to the cloud recognition)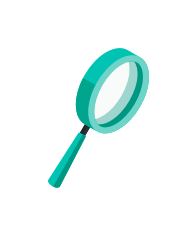 Option 3
Conference call and code review service by our Technical Team
We provide the professional technical support by the Technical Team of MAXST.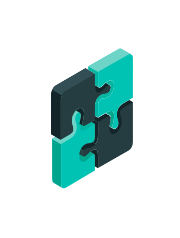 Option 4
SDK customizing
We customize the SDK to fulfill the demands of personalized AR sevices or solutions.
Frequently Asked Questions
How many apps can I develop with one Enterprise license?
The Enterprise License is for one application/bundle ID, which means you can share the license between iOS and Android. One license is enough if you're developing one application for both GooglePlay and App Store. If you would like to develop multiple apps, please ask for a quote about volume purchases.
Enterprise License
Contact our sales representative for a consultation & quotation!
CONTACT US